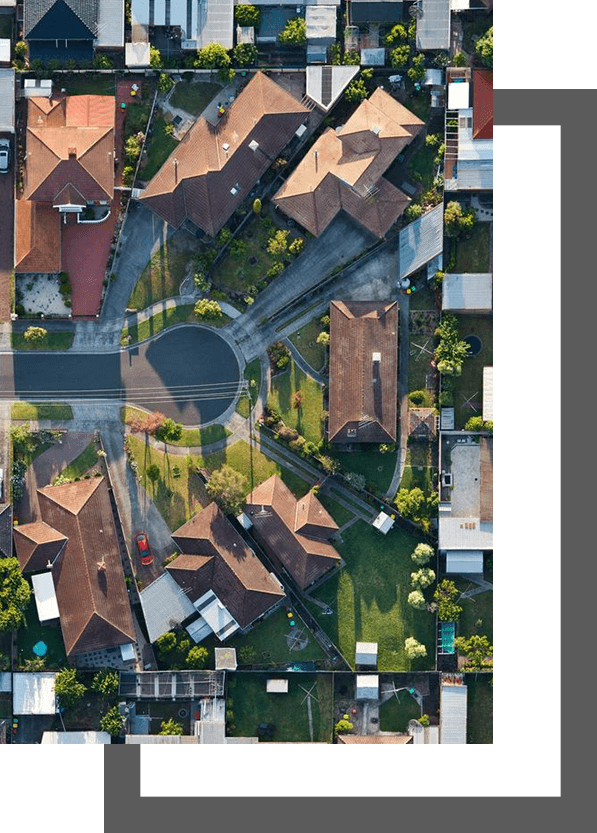 Kansas City Real Estate
Drone Services
Kansas City Residential Real
Estate Aerial Photography /
Videography Services
Licensed Drone Pilots in Shawnee, Kansas
Looking for HGTV Quality? Yep..that's us.
This is where we cut our teeth...in real estate.
All of our first jobs were residential real estate listings, combing the brokerages around town, looking for those first jobs as drone pilots...
Well we've lived, learned (sometimes the hard way) and grown into the premier aerial and full-production video company for residential real estate in the Midwest.
We've got packages to fit whatever your marketing budget may be.
From our fully produced HGTV style aerial and internal videos with interviews, just a basic aerial external tour, or maybe just aerial stills, we know drone is no longer a luxury for your listings...but a must-have in your marketing.
Let our FAA-licensed, liability insurance-carrying pilots show you how it's done.
How Can We Say This in a Nice Way?
There just are too many agents/brokers using unlicensed, uninsured and inexperienced "drone pilots" out there...just to save a few bucks.
We don't take chances with our agents, brokers, buyers or sellers' safety and security.
Hiring an unlicensed drone pilot can cost you up to $11.000 in FAA fines and potentially your career if someone gets injured in the process....don't be that agent!!