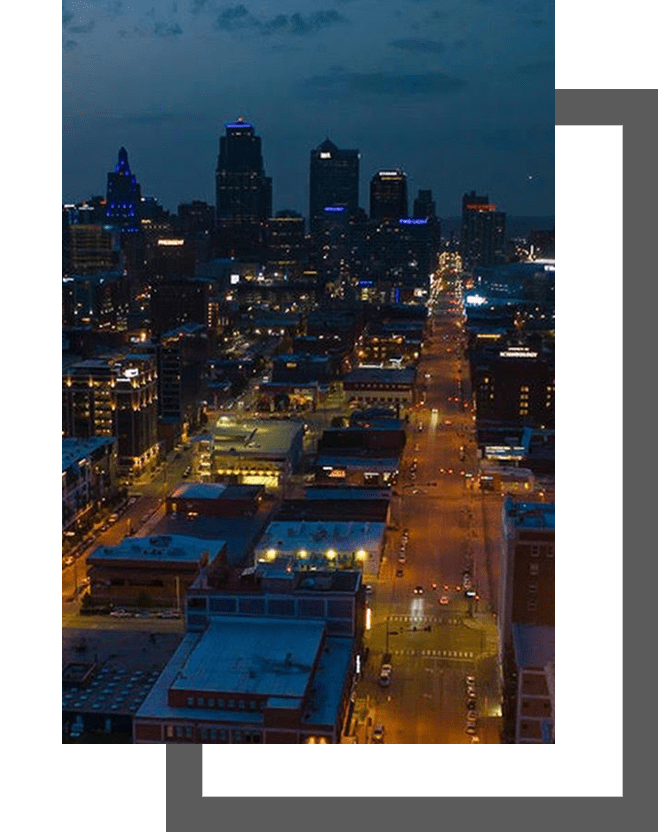 Full Production Video
Services in Kansas City
Kansas City Full
Production Video
Aerial Video / Photography Company in Shawnee, Kansas
"The Full Monty"
We LOVE flying our drones...but we also love ALL things video.
Even on Terra Firma.
We learned at our first aerial video shoot years ago that we wanted/needed to provide our clients with full-production video services. So we did.
We have created a turn-key video production service that can create a finished, produced video for whatever your project may be.
Whether it's a commercial for your business, an explainer video for your product or service, an event, an interview or testimonial, a high-end real estate listing, or just B-Roll footage for your project, we can do it. Oh yeah, we'll bring the drones too.
We can custom tailor a video production for you that works with your budget.