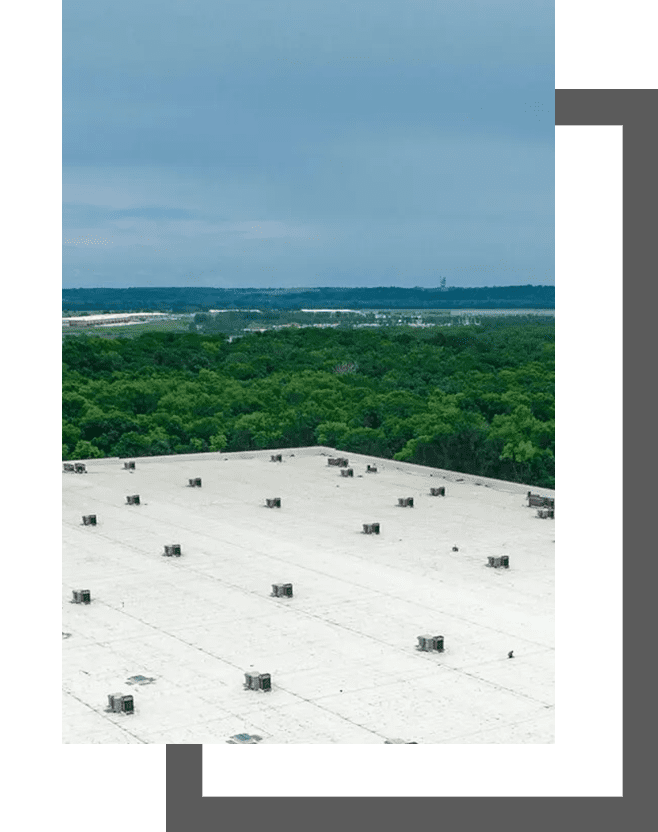 Commercial Drone
Services for AEC Industries
AEC = Architect /
Engineering / Construction
Commercial Drone Company in Kansas City
Drone on Demand is on the cutting edge of services for all of our AEC clients...we call it "bleeding edge".
We use drones and robots to offer inspection services to the architectural, engineering, and construction sectors. Typically, inspections of assets, sites, and projects are slow, costly, and risky.
Drones help make inspection processes better, faster, and safer. We use state-of-the-art robotics, automated change detection recognition, and cloud-based technology to give customers the customized service and data they need to advance from being reactive to being predictive with rapid, real-time, and legacy actionable intel.
The next generation of project management is here, and it's visual.
Drones can give your company a return on investment (ROI) that was never available until today. We provide all of the services for your industry that you've been hearing so much about without the hassle of training new pilots, meeting FAA requirements, and purchasing new insurance policies.
We issue each of our clients a custom Certificate of Aviation Liability Insurance (Co-Insured) to protect you at each site. We fly on your behalf—policies up to $5 Million Available.