Drone Service Provider in Kansas
Inspire 3 : We have added DJI's flagship cinema drone...the new Inspire 3. The new Zenmuse X9 can shoot in resolutions up to 8K and has dual op controls for pilot/cam-op on set. Call us today to book this incredible new cinema-quality drone on your next shoot.
DJI Avata: FPV Video is now available! You've seen the "1 Take" FPV videos online…the bowling alley, the Mall of America, etc. Now we can provide you with the same type of exciting, fast-paced videos for your business, event or listing. Call us today to set up an appointment for this incredible new type of drone video.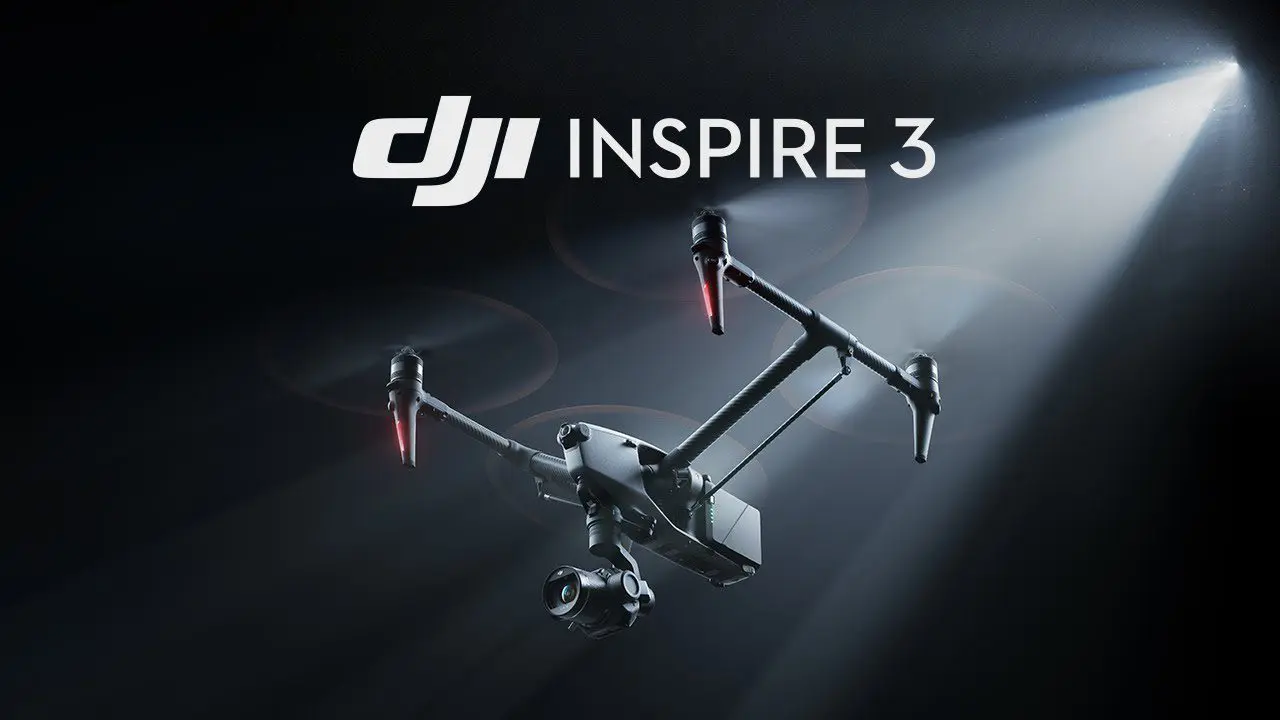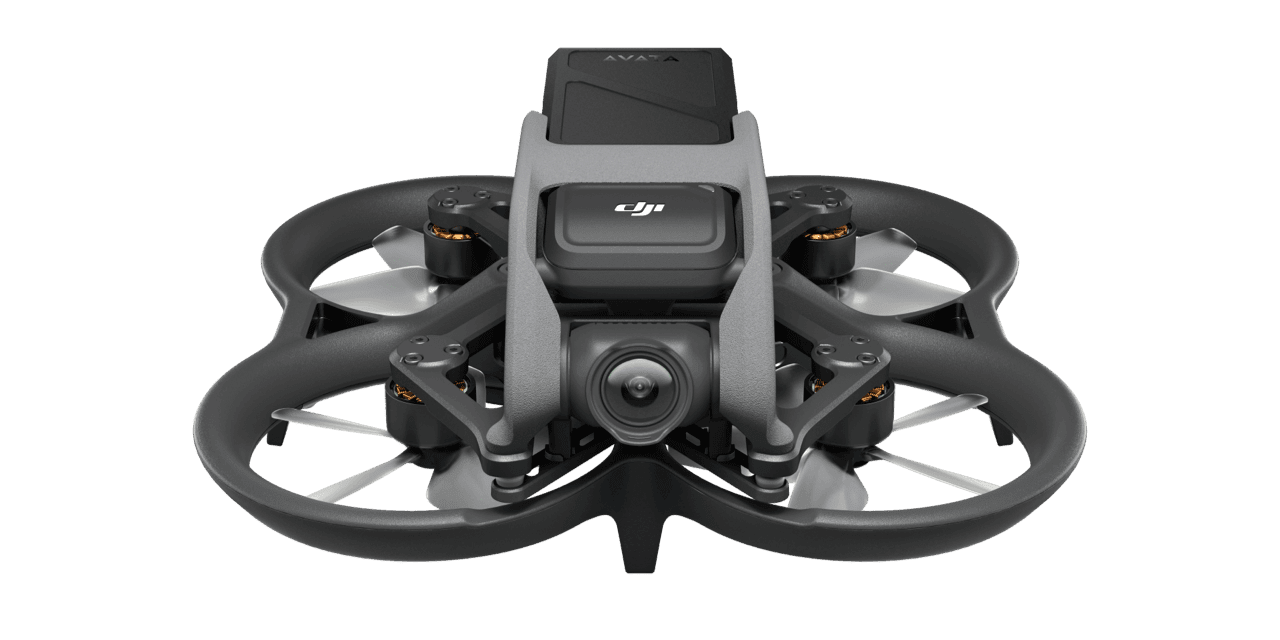 FPV Footage is Now Available
Drone On Demand has added the DJI FPV shooting in 4K for clients needing high-speed action aerial production.
Drone On Demand operates the DJI Inspire 3 (Zenmuse X9-8K), Inspire 2 (Zenmuse X5s + X7), Mavic 3 Cine, Mavic 2 Pro, DJI Avata, DJI FPV, DJI Phantom 4 Pro v2 and multiple Phantom models. Multiple prime lens selections are available for Inspire models.
Drone On Demand is not just a drone company. We are a full-production video company on terra firma. We carry a full array of HD/DSLR Cameras for your photo/video projects. DJI Ronin M/S. Cameras from Canon, Panasonic, Nikon, DJI OSMO Pro, and GoPro. We also carry dollies/sliders, lighting, and professional audio as needed per project.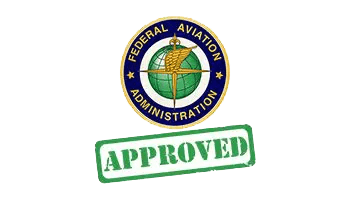 Drone On Demand holds all current FAA Commercial Certificates and follows all FAA regulations to a tee. We issue each client their certificate of liability co-insurance to protect you and your company while operating on your behalf.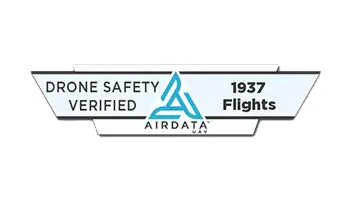 With a spotless safety record, our pilots/shooters, and editors have combined decades of videography/photography/editing experience to turn your production visions into reality.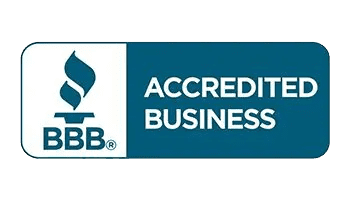 Drone On Demand LLC is an accredited member of the Better Business Bureau of America.