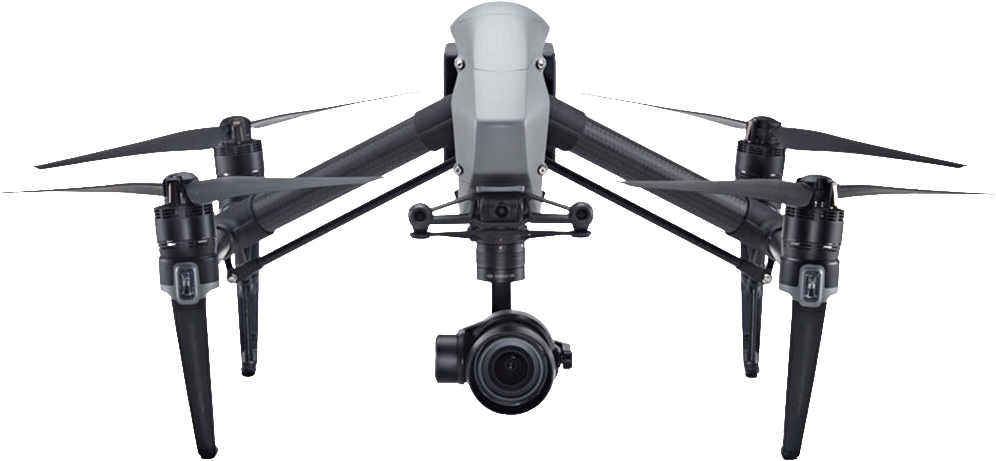 Rental Equipment Information
Our rental options are designed to cater to your specific needs, offering both full and half-day rates to accommodate your project's schedule. When you choose our rental service, you're not just getting equipment; you're also getting a skilled two-person crew. This team comprises an FAA Part 107 remote pilot in command, ensuring the safe and compliant operation of your aerial equipment, and a dedicated camera operator/visual observer to capture the perfect shots. We understand that every project is unique, so don't hesitate to reach out for custom project inquiries.
Our impressive fleet of equipment includes the DJI Inspire 3, known for its reliability and cutting-edge features, the versatile Freefly Alta X for more complex aerial shots, the DJI Mavic 3 CINE for high-quality aerial cinematography, and the thrilling DJI Avata FPV drone for dynamic and immersive perspectives. Whatever your aerial needs may be, our top-notch gear and experienced crew are here to elevate your project to new heights.