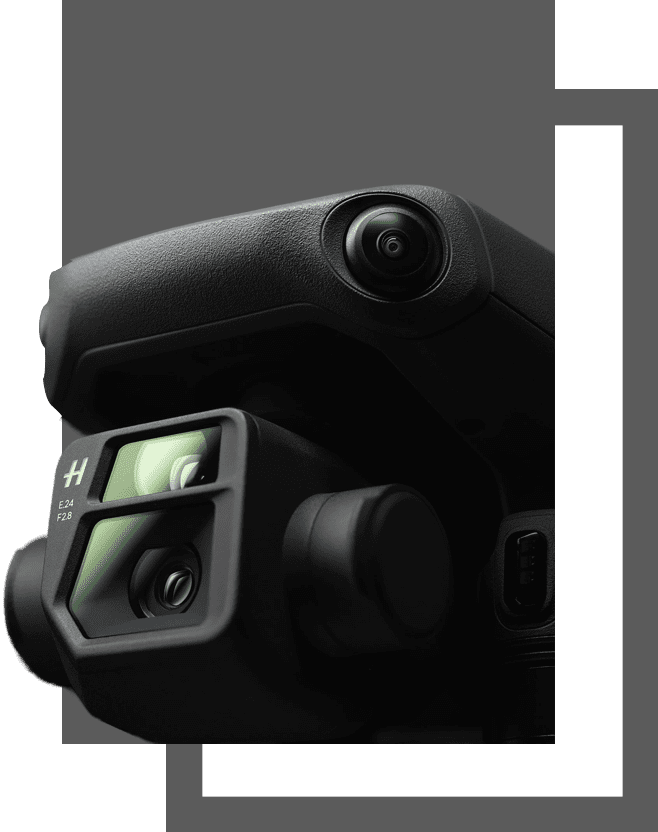 Drone On Demand:
Aerial Videography Experts
Kansas City Aerial
Videography Services
Aerial Videographers in Shawnee, Kansas
The sky's the limit...
Sure, we love to fly our aircraft, but videography is the reason we do it.
Whether it's our two-man pilot/camera operator team out flying the amazing DJI Inspire 3, or a single pilot behind the controls of the new DJI Mavic 3 Pro or perhaps creating an exciting video with our DJI Avata FPV Drone when you are looking for an aerial video in Kansas City, you can be assured that it will be stunning footage every time.
Each of our FAA-licensed pilots has the experience and passion to make the aerial video capture of your project the best it can be.
Did you know that using an unlicensed drone pilot can cost you $11,000 in fines from the FAA?
Not to mention the consequences if that same pilot has a mishap on your property.
Don't be that agent.
Drone On Demand provides FAA-licensed pilots and a liability insurance certificate that protects you and your company while we are flying on your behalf.
Professional Aerial
Photography in Kansas City
Kansas City Aerial
Photography Services
Aerial Photographer in Shawnee, Kansas
So you want some aerial stills...
Looking for some captivating still images on land or in the sky?
Our licensed pilots can take stunning photos of your event, real estate listings, commercial buildings, construction projects or anything that can be seen by air.
Twilight Photography, HDR (High Dynamic Range), and AEB (Auto Exposure Bracketing) photography are available upon request.